Welcome to Example Federation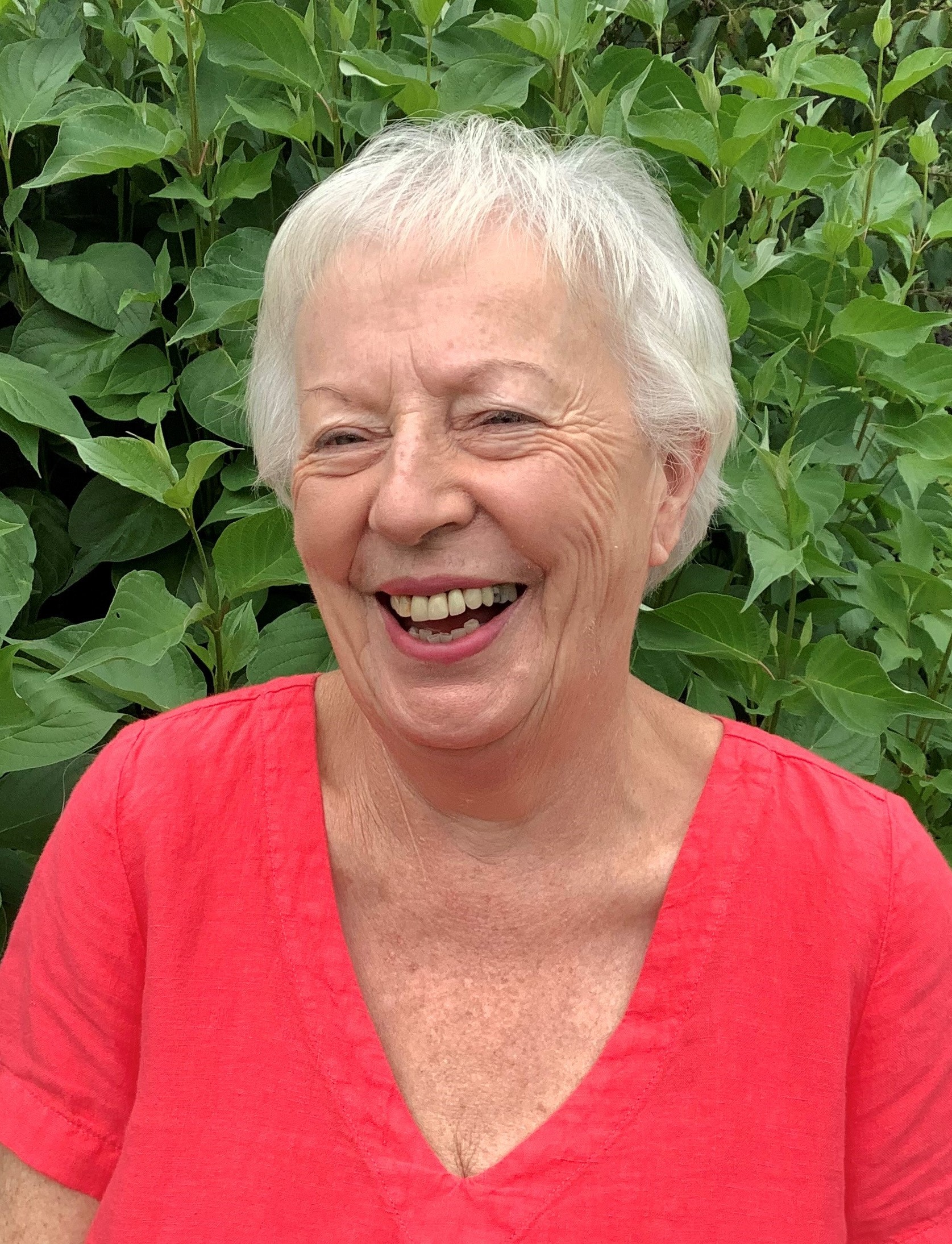 Welcome to the Shropshire Federation
A wonderful rural county with Shrewsbury the county town and of course the world heritage site of Ironbridge.
We have nearly 3,500 members in 120 WIs, ranging in size from less than 20 to over 70 members.
Our sub-committees organise events ranging from quizzes and darts, a range of talks from fracking to alternative therapies and rambles and farm visits within our own county and outings to theatres and other attractions.
We organise classes and competitions in crafts and the arts, and at the annual Shrewsbury Flower Show, we have classes - competitive - for WIs and for individual members.
Each year the WI runs campaigns. WI's are encouraged to submit 'Resolutions' which are then reviewed by National and shortlisted for WI's across the country to vote on. These are then debated at the National Annual Meeting and if passed form a campaign.
Snailbeach WI, Shropshire submitted their resolution Avoid food waste, address food poverty to the National WI annual meeting in 2016, calling on all supermarkets to sign up to a voluntary agreement to avoid food waste, thereby passing surplus food onto charities thus helping to address the issue of increasing food poverty in the UK. This was passed by the WI membership and has become a national campaign. These resolutions come from the members and, once agreed, the whole membership takes them further. Together we are stronger!
We look forward to welcoming you. You can contact us by email, telephone, website and facebook. Our office opening hours are 9.30 a.m. - 2.30 p.m. Monday - Wednesday, please visit by arrangement.
Glenys Wheeler
Federation Chairman